If your business isn't already selling your product online, now is the time to dive in. Online sales are convenient, fast and efficient for both your customers and your staff. Shopify is a great platform to use and operate for its user-friendly tools and easy growth capabilities.
We have collaborated a list of five awesome shopify examples to prove your small business can have a powerful online presence.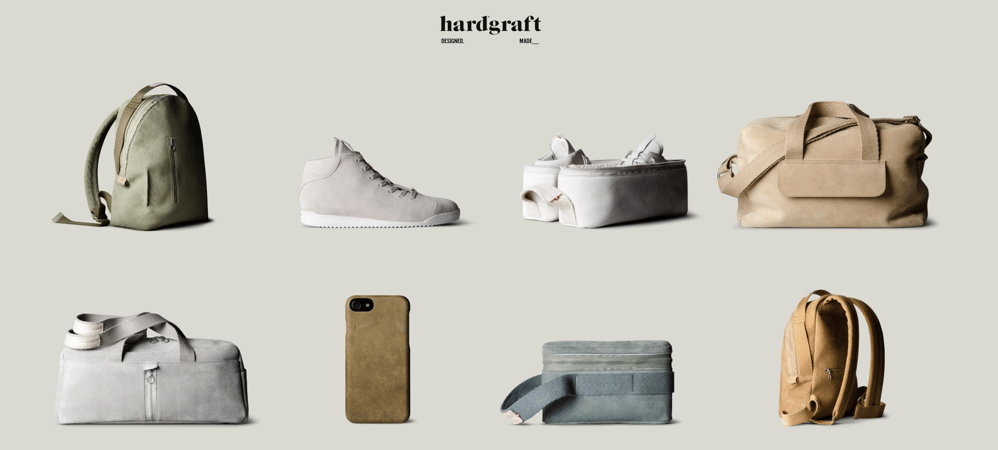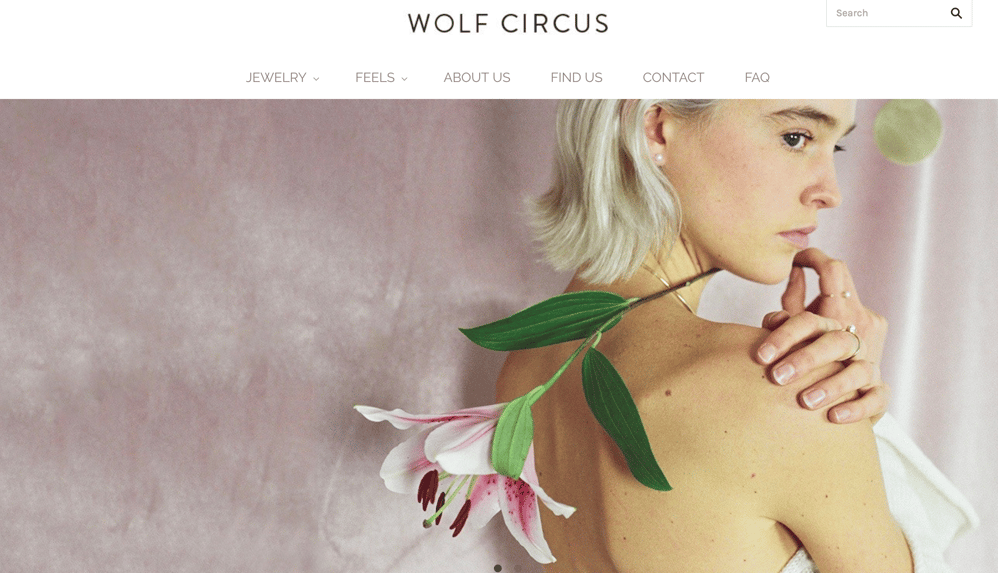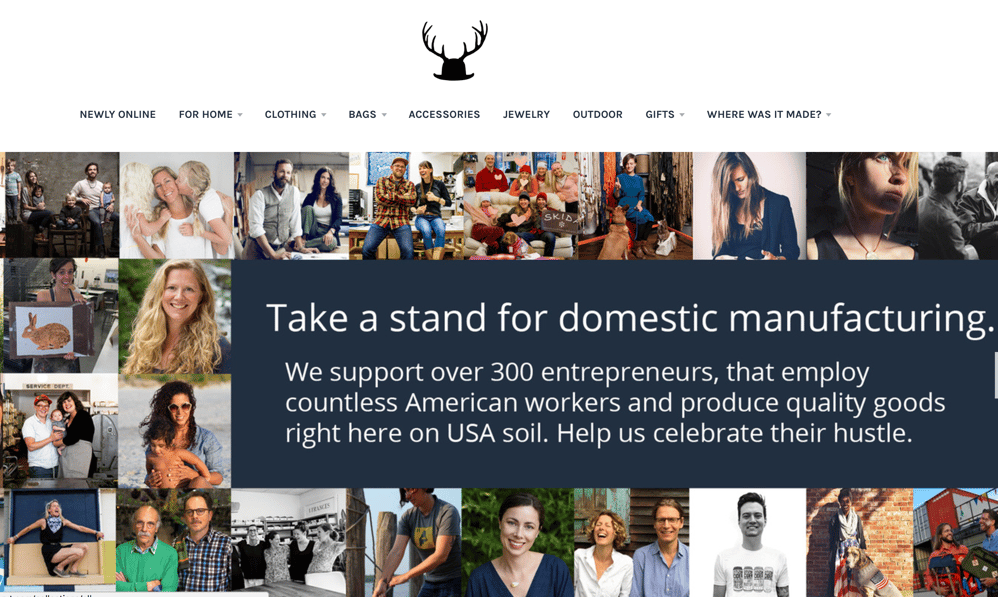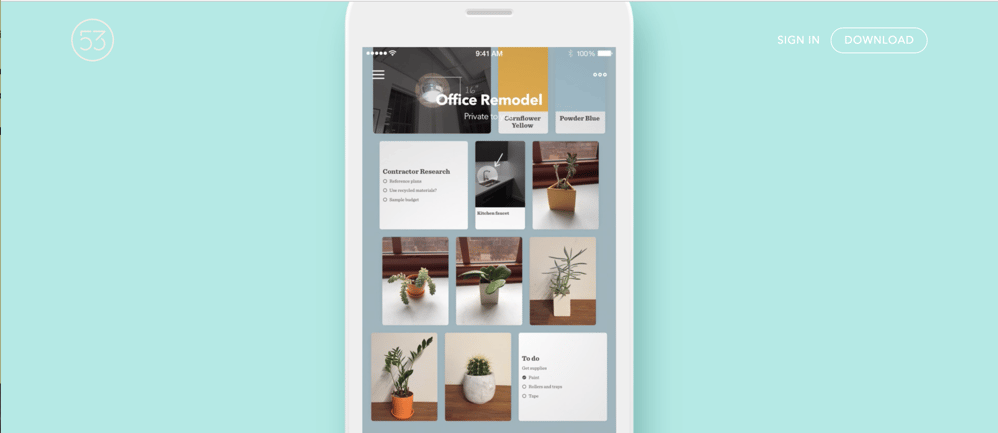 How to get started with Shopify for your small business
The best way to get started with Shopify is to talk to a Shopify expert or ecommerce web developers. You can easily find a Shopify web development company that will help you to incorporate your business branding into a stunning website on this functional platform. It is important that your products are beautifully displayed and the sales process all the way to inventory updates are simple in order to maximize your revenue opportunities. If you want your online business to thrive, you need to have a platform that is set up for you to succeed. This means that you need someone who can take your branding, imagery and information and match that to your businesses ideologies.
Tips for starting your ecommerce business on Shopify
Choose a theme that your inspired by and that will best display your product

Purchase a custom domain name

Set up payment settings, get paypal and then double check everything

Learn how to use Shopify's analytics tool to track sales and reengage abandoned carts

Decide the method in which you would like to provide receipts

Check for spelling and grammar mistakes for professionalism

Optimize images, products and titles for better search engine ranking

Streamline the sales process (email drips, purchase to shipping)

Have a trial run - you can try Shopify free for 30 days

Launch

Personally test website's functionality and make necessary updates
If this feels like it is all too much to take on yourself, don't be afraid to reach out to a Shopify expert, it's very important to get your online shop set up right. You can get started with our free quote offer, this will give you an idea of what it might cost to set up your own Shopify website.
Is Shopify the best option for small business ecommerce? The answer is yes! Shopify can offer a wide range of custom templates that serve all industries. When you need your site set up properly or your ecommerce customized, let us be your go to ecommerce web developers for all of your Shopify needs.